Which one suits your business?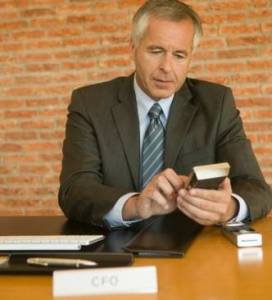 The world of credit card processing is already confusing enough without the clever jargon.  Merchant account and payment gateway are two terms that get tossed around frequently and without much thought.  If you've been accepting credit cards for payment for a length of time, you're probably familiar with the term merchant account.  But, not necessarily payment gateway.  Is one better than the other?  Is there really a competition between payment gateway vs. merchant account?
First, let's consider the difference between a merchant account and a payment gateway.  It's really simple:
A merchant account is simply a service contract between you – as a business owner – and a payment processor.  The agreement says the processor will process your credit card transactions and debit related fees from your business' bank account by ACH.  And, that's it – it's just a service agreement.
A payment gateway, on the other hand, is essentially a website businesses can use to accept credit card payments.  It's usually specific to certain kinds of businesses like eCommerce or MOTO.
Here's the chief point to keep in mind: Anyone who accepts cards for payment has a merchant account.  Not everyone who has a merchant account has a payment gateway.  In order to get a proper perspective on this, it's good to see the full gamut of processing options and where the payment gateway rests on the spectrum.  Click the plus sign by each option below to read a little more about it:
This is the processing method of choice for many retail stores and most any other place where customers can walk into a store and present a shopkeeper or employee a physical credit card.  The business employee accepts the payment (usually) by swiping the credit card through the device.  The terminal is based on old technology (from the 1970s) but hasn't gone out of style.
Pros: Easy to use, lack of computer software means no software-related problems.
Cons: Lack of any batch-searching or reporting features, creates double entry work for businesses that invoice in an accounting system.
The
payment gateway
is the method of choice for businesses that frequently accept orders over the phone or on the internet.  The fact that it's basically a payment-taking website makes it easy to key in card-not-present orders in tandem with entering invoicing information.  It's also possible (on some gateways) to enter additional data to obtain better costs on corporate cards and government cards.  In some cases,
POS payment gateway software
can be installed on business' computers that, in tandem with a card reader, can enable retail businesses to swipe cards
and
gain searching ability and reporting tools, creating a best-of-both-worlds-type scenario.
Pros: Internet connectivity means real-time batch viewing (usually) and some degree of reporting and transaction-searching capability.  Internet connectivity also facilitates syncing with mobile payment devices, perfect for mobile service workers or trade show purchases.
Cons: Requires internet connection.
This is similar to the POS gateway scenario described above, but more integrated.  In a
direct plugin
, the payment processing interfaces directly with the business' accounting system (such as
QuickBooks
,
Sage BusinessWorks
,
Zoho CRM
,
Acumatica
, or
SAP Business One
) – ideally, this means it reduces double entry by marking invoices as paid and automatically balancing the general ledger.  As with the POS gateway situation, a direct integration gives a business the option to swipe
or
key in card entries (though most businesses that use this method only key in entries).
Pros: Reduces double entry, provides some degree of reporting and searching features.
Cons: Some merchant services companies charge a premium for the convenience of using an integrated plugin – so much, in fact, that some merchants end up dropping the plugin after a period of time.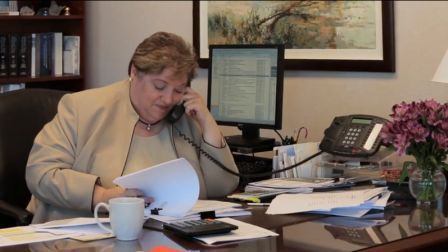 Which system does your business use?  After reading about the options available, do you think your business could use an upgrade?  All things considered, it shouldn't be a question of payment gateway vs. merchant account, as the two aren't in competition, and not even always mutually exclusive.
And, no matter what you choose to do, it's important to know the full spectrum of options available to you.  The world of payment processing is morphing and changing almost as quickly as the world of eCommerce itself.  Contact one of us at Century Business Solutions if you have any questions about merchant accounts, payment gateways, or anything else in this entry.