If your business has a roster of repeat customers, Acumatica recurring billing software can improve your billing efficiency and eliminate the hassle of manually entering billing or payment details with every transaction.
Acumatica recurring billing software, such as EBizCharge, allows you to automate recurring payments in Acumatica, which means you don't have to manually invoice your recurring customers every single month.  Your customers will automatically be charged and you'll have more time to focus on gaining new business.
If you have customers on terms, automating your recurring payments can free up time for your business by streamlining the billing process. For example, if you bill 50 customers each month, then automating your recurring billing removes 50 invoices from your workload.
With Acumatica recurring billing, customers are invoiced on a set schedule. Instead of having to manually input credit card information every time a customer makes a payment, you can program Acumatica to charge a customer's credit card at specific times.
And you no longer need to call customers to receive payments. Instead, customers are automatically billed behind the scenes without any action on their part. Once a payment is made, you can automatically send email receipts to your customers.
Acumatica recurring billing should be simple to set up and manage. Look for software that lets your customers pay via credit card or ACH check.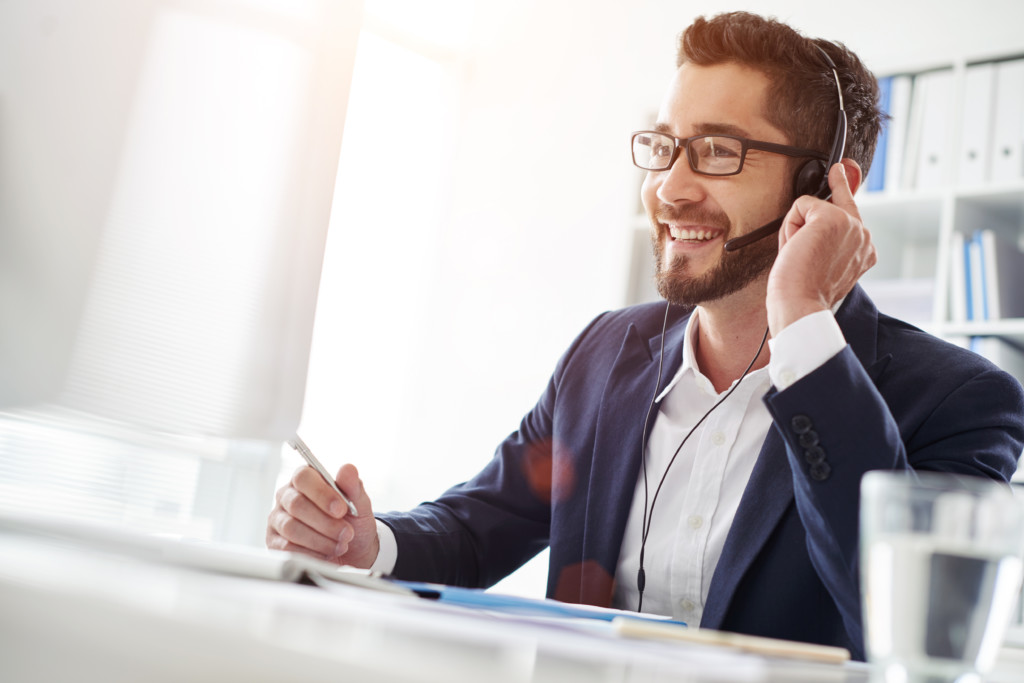 24/7 in-house customer support
Companies often waste hours on the phone trying to reach their payment processor, only to receive insufficient support when they finally get a response.
Make sure your Acumatica recurring billing software comes with exceptional support. A great customer support team should be in-house and available 24/7. If an issue comes up, your support team should help you resolve it ASAP. Also, look for chargeback management services that notify you when chargebacks occur so you can quickly address the issue.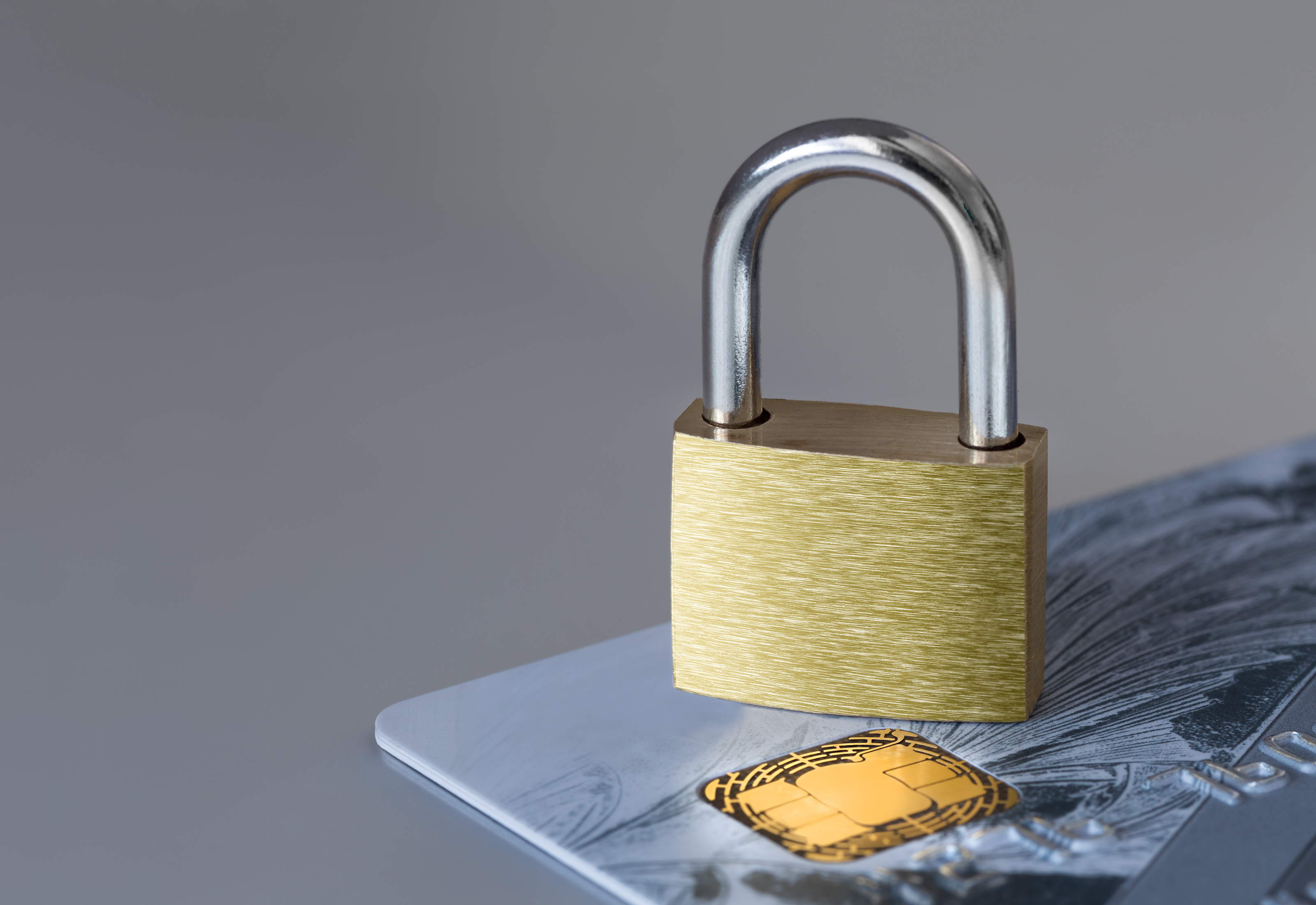 Advanced payment security
When billing customers on a schedule, you want to make sure their credit card information is kept secure.
Look for Acumatica recurring billing software that offers these four important security features.
PCI-compliant payment gateway—A PCI-compliant payment gateway, such as EBizCharge, helps your business stay compliant with mandatory regulations set by the Payment Card Industry Security Standards Council. The gateway should provide off-site data storage, which means credit card data is stored on your payment gateway's system instead of your own. This lowers your liability in the event of a data breach.
Off-site data storage—Storing credit card numbers on your own computer puts both you and your customers at risk. If your system is compromised, sensitive credit card data could be stolen. Your customer will likely report the incident to their credit card provider, which could prompt an investigation from the Payment Card Industry. Off-site data storage stores credit card data on your payment gateway's system instead of your own. This lowers your liability in the event of a data breach.
Tokenize your data—A secure tokenization system converts sensitive credit card information into "tokens" of information that have no real value to any hacker. Therefore, no valuable data is kept on the system. The real information is stored in a secure, cloud-based vault. If the merchant's system is hacked, thieves will only find valueless tokens they can't use.
Use fraud prevention modules—Online credit card transactions come with a greater risk of fraud because merchants have to trust that the actual cardholder is authorizing the transaction. Fraud prevention modules help prevent thieves from stealing sensitive credit card information. A full suite of fraud prevention modules will help detect fraud faster and protect your business.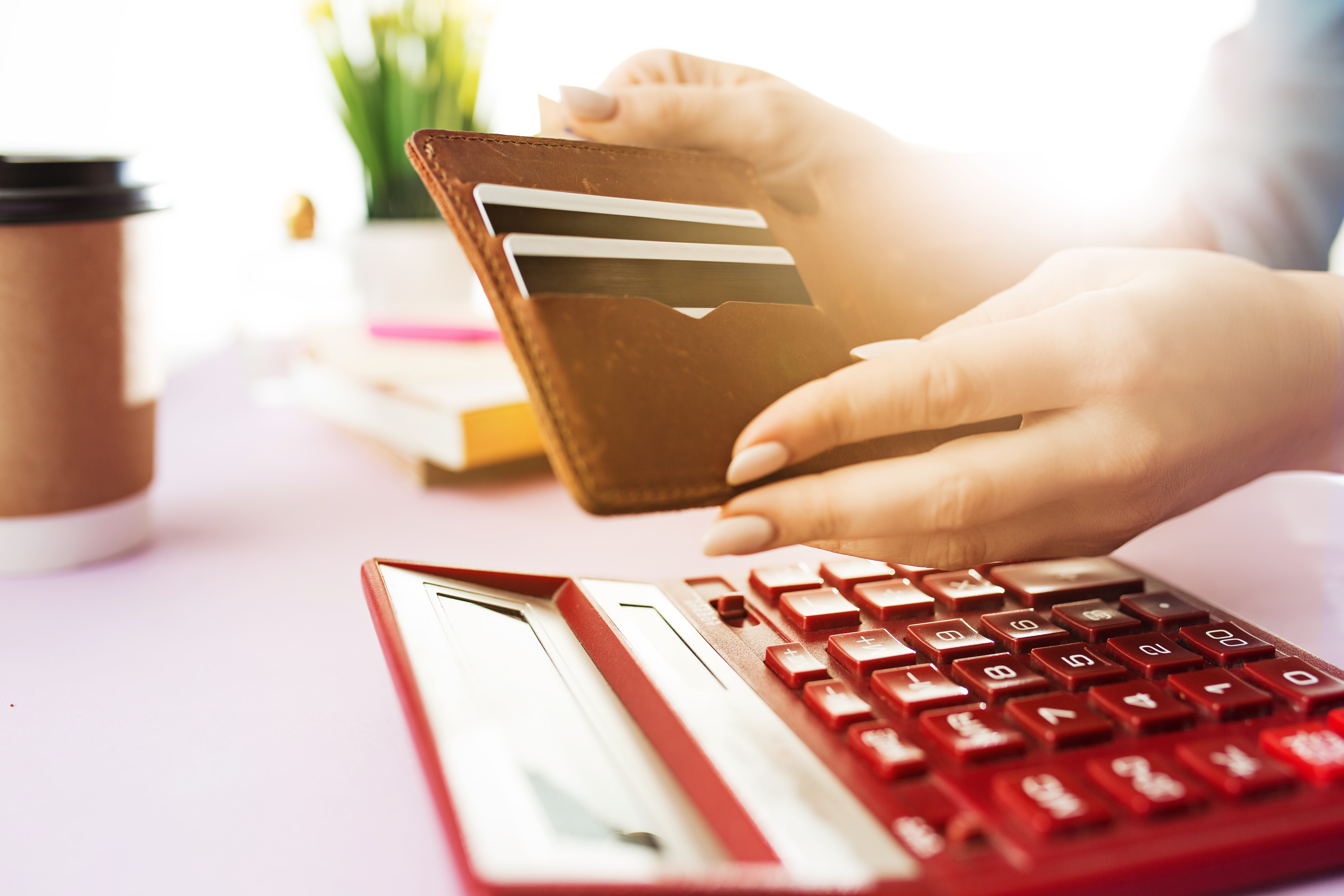 Great Acumatica recurring billing software will also provide affordable payment processing.
Look for a provider that offers flat rate pricing and guarantees a low fixed rate, so you'll know in advance exactly what your processing fees will be. With flat rate pricing, you'll receive one simple statement each month with a predictable rate.
Acumatica recurring billing can also lower your interchange rates by passing more information through the point of sale. Line-item details and invoice information already stored in Acumatica are automatically sent with every transaction. This process qualifies your cards at reduced interchange rates and lowers your overall credit card fees.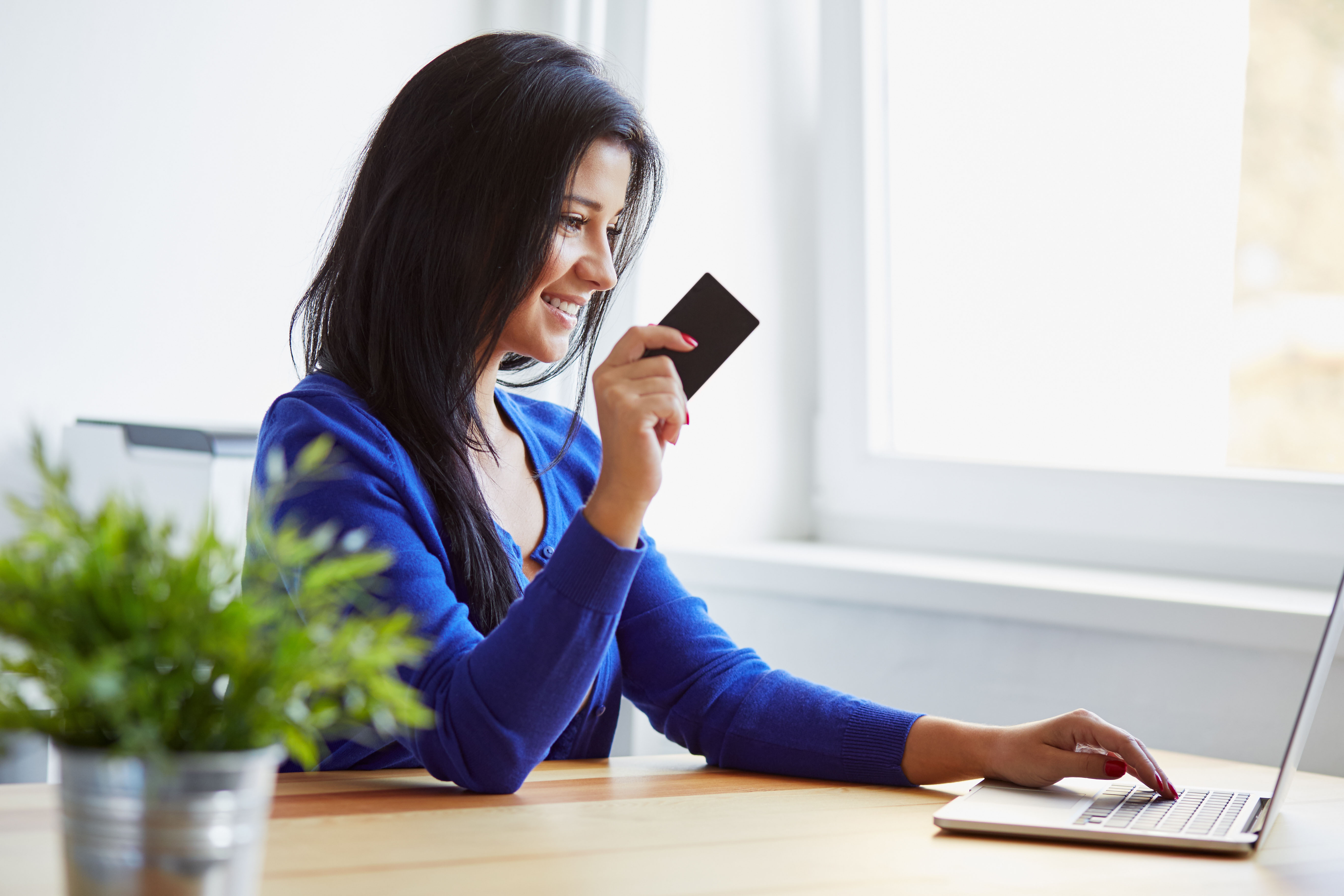 Automate Acumatica recurring billing
Over the lifetime of your recurring customers, you'll build long-lasting relationships and generate greater revenue than from one-time or casual customers. Recurring billing offers benefits for both you and your customers, making payments simple and convenient.
Acumatica recurring billing software, such as EBizCharge, integrates seamlessly with Acumatica and streamlines recurring billing from beginning to end.
Manually charging repeat customers can be time-consuming and difficult to remember. Recurring billing simplifies this process and automatically bills customers on terms. No more checking the calendar, scrambling to send out charges, or reminding customers to pay. Acumatica recurring billing takes the guesswork out of payments for both you and your customers.