Century Business Solutions is proud to announce the addition of our EBizCharge EMV ready payment gateway. With this new highly-integrated online virtual gateway, Century Business Solutions will be able to process credit card payments for businesses throughout Canada. EMV (Europay, MasterCard, and Visa) chips are currently adopted in Canada and are slowly making their way over to the United States— with credit card companies hoping to have EMV chip adoption by 2015.
Canada has completely moved to chip cards, so all POS systems that run in Canada are required to support Customer Facing Chip card terminals. The complexity involved in interfacing to this terminal and to the host is significant. The Canadian EMV certification component is three to five times more complex, including certifications separately with Visa, MasterCard and Interac. In addition, the cost of simulators and test cards can get very expensive.  Century Business Solutions offers a PCI compliant payment gateway and EMV ready payment terminals to facilitate the move to EMV.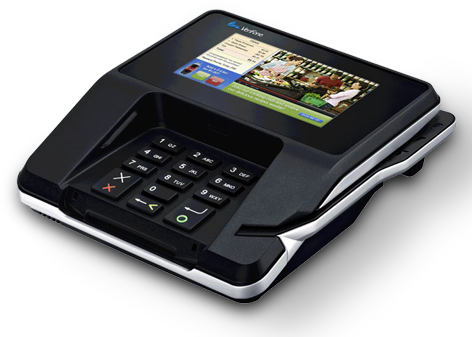 Century Business Solutions is a technology-based, merchant processor located in Irvine, CA which specializes in providing electronic payment solutions to small, medium, and large businesses throughout the United States and Canada. Throughout the past few years, Century Business Solutions has experienced tremendous growth. For years, Century Business Solutions has set the bar high – creating integrated accounting and shopping cart solutions (ERP systems) while providing merchants with low rates and superior support.
Century Business Solutions continues to be progressive by adapting to industry demand and creating new integration, offering mobile apps and mobile payment solutions for credit card acceptance on the go. Whether in need of a new credit card processor, lower rates, superior support, or just a simpler way to streamline the workflow, Century Business Solutions can help.