[fusion_builder_container hundred_percent="no" equal_height_columns="no" hide_on_mobile="small-visibility,medium-visibility,large-visibility" background_position="center center" background_repeat="no-repeat" fade="no" background_parallax="none" parallax_speed="0.3″ video_aspect_ratio="16:9″ video_loop="yes" video_mute="yes" border_style="solid"][fusion_builder_row][fusion_builder_column type="1_1″ layout="1_1″ background_position="left top" background_color="" border_size="" border_color="" border_style="solid" border_position="all" spacing="yes" background_image="" background_repeat="no-repeat" padding="" margin_top="0px" margin_bottom="0px" class="" id="" animation_type="" animation_speed="0.3″ animation_direction="left" hide_on_mobile="small-visibility,medium-visibility,large-visibility" center_content="no" last="no" min_height="" hover_type="none" link=""][fusion_text]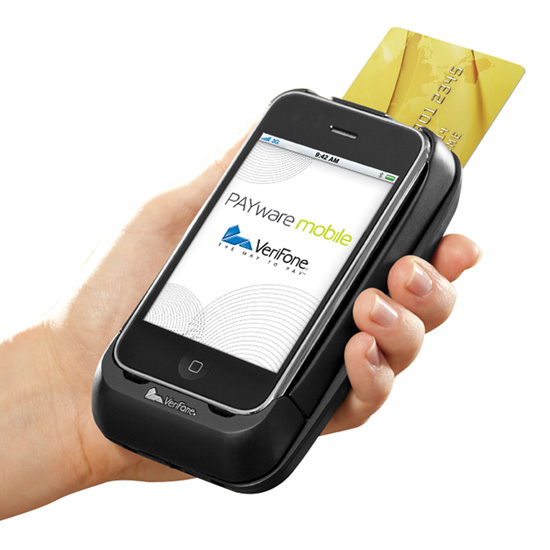 Companies are experimenting with new payment systems as part of a push toward the ultimate goal of giving shoppers the ability to purchase items they want on the spot, no matter where they are or what media they use. A newly announced partnership between MasterCard and magazine publisher Conde Nast will enable digital readers to instantly buy items described in an article or highlighted in an ad by tapping a shopping cart icon on the page. MasterCard's Garry Lyons says his company designed the click-through shopping technology to be digitally agnostic, enabling access across multiple platforms including video, movies, and TV.
Meanwhile, Peapod, an online grocery store, has enhanced its payment system mobile app with a feature that enables customers to restock household items by scanning barcodes with their smartphones at home. There also is Paydiant's new payment system technology for scanning a quick response code off a TV screen to redeem a coupon or purchase items being shown in a commercial or during a program. In addition, the Google Shopping Express service enables residents in Northern California to have goods ordered via the Google Wallet mobile payment system delivered within hours. Such offerings give the still-fledgling mobile payments industry new business opportunities.
Mobile payments are showing up everywhere. Retail stores are making moves towards the mobile payment method as well. Office Depot has recently implemented the use of smartphones to replace their checkout registers. One can simply choose the item they came in to purchase, meet an employee with a holstered iPhone, have the employee scan the item and swipe the card. The employee can then email or print a receipt. No waiting in line or searching for the checkout register. Other stores like Nordstrom have taken to this new technology as well. The payments industry is slowly but surely evolving and capitalizing on the opportunities that technology is providing.
New Payment Systems and Your Business
The question is: are you taking necessary steps to implement a mobile payment system? The convenience of mobile apps and payment methods undoubtedly offers an increase of revenue. Experts predict that mobile payment systems will eventually be the norm, due to its secure and convenient nature. With the plethora of new payment system software companies birthing solutions, it should be easy to find a solution that best fits your business model.
Maintaining this edge is key, so coupling this new technology with a merchant services provider that is up-to-date on all the latest technologies will keep your business running smoothly. Be sure to check with your merchant provider to ensure they have the capacity to keep pace with your business enhancements. Happy hunting!
[/fusion_text][/fusion_builder_column][/fusion_builder_row][/fusion_builder_container]