Has the Information Age run its course? The court of public opinion hasn't reached a verdict yet, but no one disagrees that technological development continues to progress at lightning speeds. The dial-up days are far behind us, and the imminent introduction of 5G promises even faster connectivity. Industries across the board are constantly implementing new strategies and innovations to create frictionless consumer experiences, and the payments industry is no exception. Here are two ways to stay ahead of the curve.
1. Contactless payment options: The fastest way to pay
In a society that prioritizes experience over ownership, the axiom "time is money" rings ever truer. Tap-to-pay cards and digital wallets equipped with near-field communication (NFC, a sophisticated form of radio frequency identification, or RFID) capabilities save time for businesses and consumers alike by speeding up the transaction process. This minimizes the window of opportunity for the consumer to rethink his or her purchase, which leads to more conversions and fewer returns.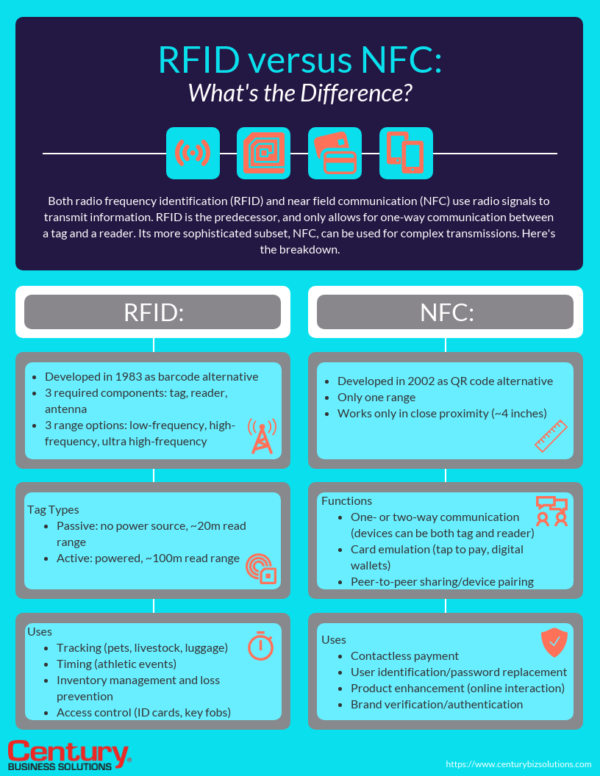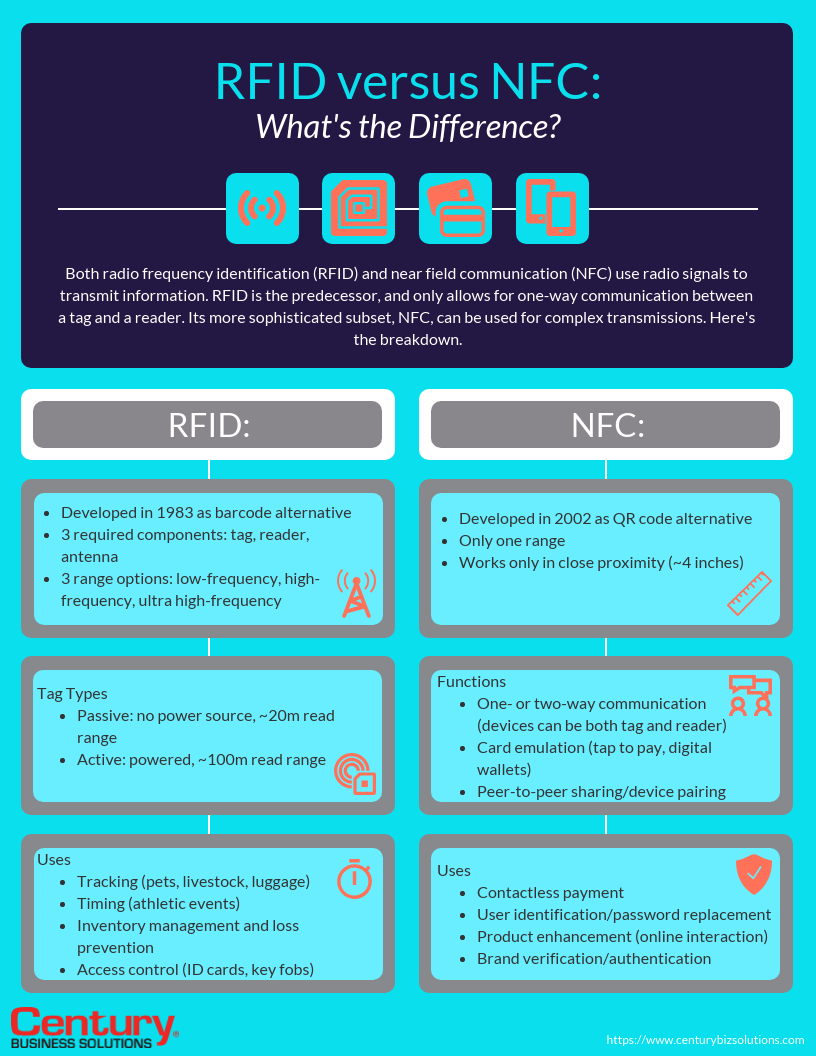 If you're an online retailer, you can capitalize on the convenience of digital wallets by adding them as a payment option on your website. When consumers can complete transactions on the go without pulling out a credit card and keying in the 16-digit number on a tiny keypad, they're less likely to abandon their shopping carts.
Digital wallets and tap-to-pay cards boast greater security than swipe-to-pay credit cards, so you can sleep easier at night knowing your business is less susceptible to data breaches and credit card fraud. Reducing the potential for major setbacks frees you up to focus on the future.
2. Payment integrations: The smart way to charge
Contactless payment solutions are gaining traction and countries like Sweden and Denmark are moving to abolish cash altogether, so it's safe to say our society is pretty thoroughly modernized—right? Not so fast. According to data collected in 2017 by Wakefield Research and Concur, 84% of small businesses in the United States still use manual accounting processes on a daily basis. 69% of those businesses reported using Excel spreadsheets to keep track of their budget and expenses, and 49% used some kind of handwritten record.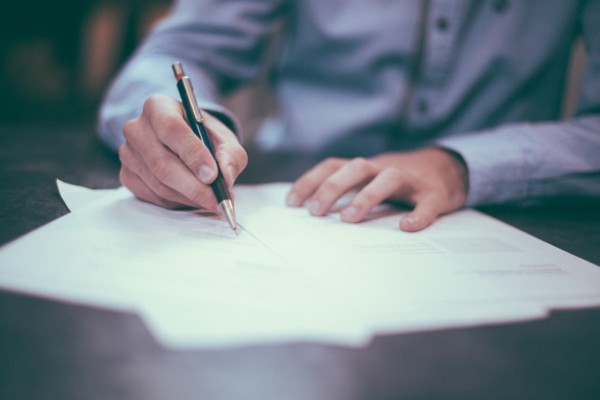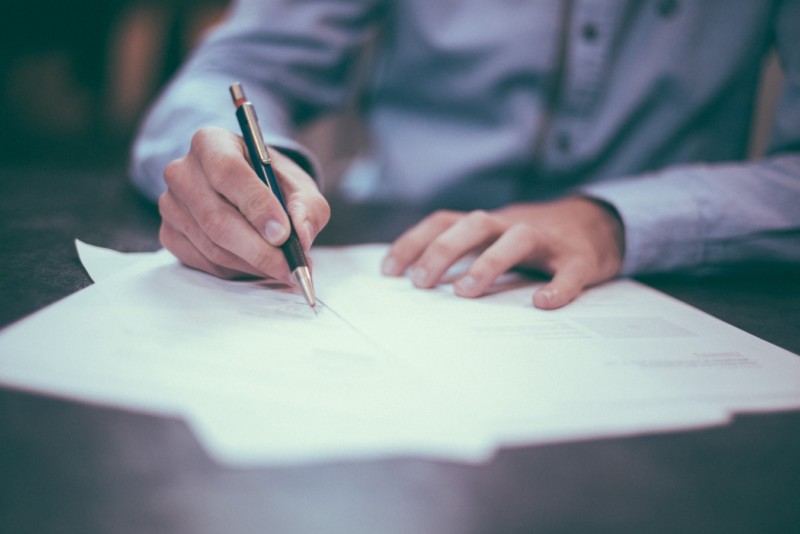 Choosing accounting software and finding a credit card processing solution to integrate with it might seem overwhelming for those accustomed to manual invoicing, but the benefits make the endeavor worthwhile. And since payment integration isn't a new concept, it's easy to find an established company with a reputation for reliability and excellent customer service. Do you own a business that hasn't gotten on the payment integration train yet? You might think you're saving money by doing it all yourself, but the time consumption and potential for error actually cost you more in the long term. In addition, outdated data entry methods put you at risk for fraud and penalties. Resisting innovation only widens the gap between you and your competitors.
Integrated payment solutions enable you to process credit cards and post payments to invoices seamlessly within your accounting or ERP (enterprise resource planning) software, eliminating the need for double data entry and ledger balancing. They also collect payments for each batch of invoices automatically at the end of the day, so your business receives funds faster. Plus, information is stored securely in the cloud, so you don't have to input the same customer's data every time you do business with them.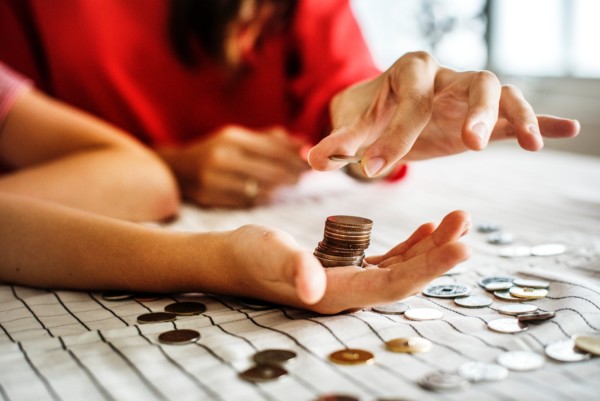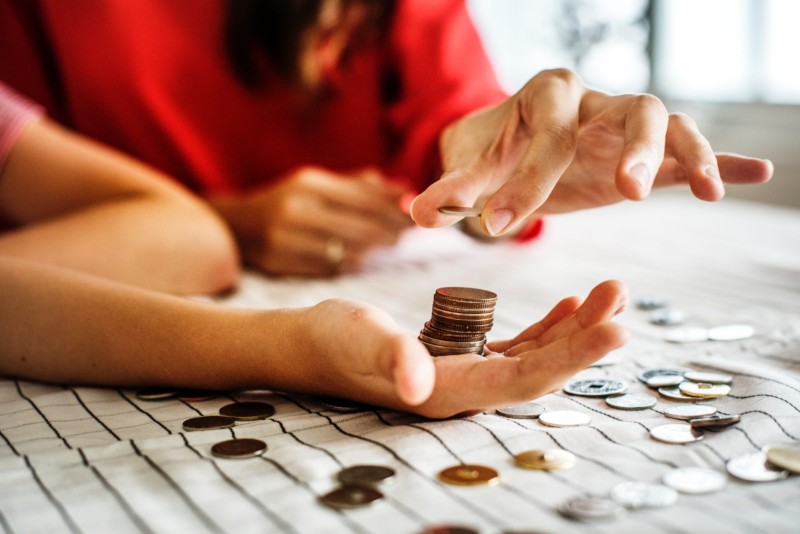 A trustworthy payment processor will offer you a transparent pricing plan, so you can see exactly how the service will impact your bottom line. It might seem financially daunting at first, but automating your accounting processes will give you more time to focus on expanding your reach and converting more leads.
The future is now, and it belongs to those who embrace technological advancement. Propel your business ahead of the competition by accepting contactless payment methods and utilizing payment integrations.