[fusion_builder_container hundred_percent="no" equal_height_columns="no" hide_on_mobile="small-visibility,medium-visibility,large-visibility" background_position="center center" background_repeat="no-repeat" fade="no" background_parallax="none" parallax_speed="0.3″ video_aspect_ratio="16:9″ video_loop="yes" video_mute="yes" overlay_opacity="0.5″ border_style="solid"][fusion_builder_row][fusion_builder_column type="1_1″ layout="1_1″ background_position="left top" background_color="" border_size="" border_color="" border_style="solid" border_position="all" spacing="yes" background_image="" background_repeat="no-repeat" padding="" margin_top="0px" margin_bottom="0px" class="" id="" animation_type="" animation_speed="0.3″ animation_direction="left" hide_on_mobile="small-visibility,medium-visibility,large-visibility" center_content="no" last="no" min_height="" hover_type="none" link=""][fusion_text]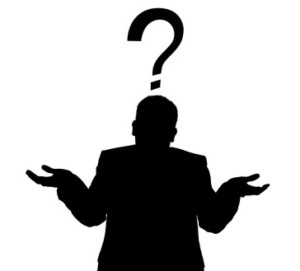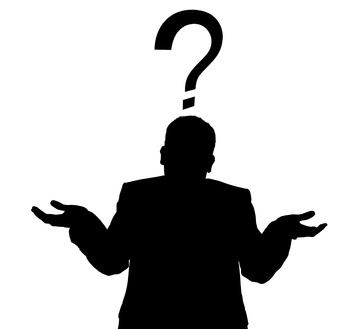 All it takes is a couple of keystrokes on Google to see that digital wallets are hot right now.  Hot, hot, hot.  The fact that there doesn't seem to be a consensus either way about the general sentiment around digital wallets only adds fuel to the fire, with one side vehemently opposing them, citing uselessness and lack of security, and the other side scrunching their collective brow and pointing at the convenience and, yes, the security features.  And, those are just the opinion pieces.
That being said, as a merchant, should you care about digital wallets like everyone else seems to?  Yes.  There's a special combination of vectors at play that makes digital wallets extremely relevant.
General Reliance on Smartphones for Everything
As smartphones have already sent volumes of dictionaries, encyclopedias, paper maps, and snail mail to obsolescence – and, consumers are clearly comfortable with the idea of using their phones for these things – it's no shock that someone decided it would be a good idea to bring payments into the mix as well, citing convenience and security.  The idea of smartphone popularity isn't the one that's going to push digital wallets from the unpopular end of the spectrum to the popular end, though, as there's that aforementioned colossal divide between people who feel that digital wallets are useful and safe and those who feel they're inconvenient and dangerous.  To boot, one can always say that smartphones have successfully replaced things that used to take a long time to do – like mail a letter and photo to a friend, thumb through a dictionary to look up a word, or orient yourself on a paper map – and that pulling out your smartphone is hardly any different than pulling out your wallet.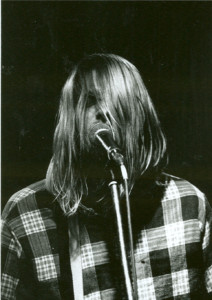 The Big Guys Getting in on the Action
This factor is more likely to make waves than simple hyper-usage of smartphones.  Remember when plaid wasn't cool until it was all Kurt Cobain wore on stage?  It's the same idea, only we're dealing with something even more ubiquitous than Nirvana – we're dealing with Google (Android Pay) and Apple (Apple Pay).  And, we're dealing with paying for things.  (I've heard of people who tell me with a straight face they don't like any kind of music, but I haven't heard of anyone in my branch of society who says they've never paid for anything.)  Google has had its share of incredible innovations (Maps!) and quiet failures (G+.  Too soon?) so it's tough to say which way their digital wallet idea will go, but, Apple?  Everything that company touches turns to gold (at least in the past 15 years or so.) I feel like people don't even want to buy Apple products and they end up coughing up the extra roughly $1000, and…they end up really liking what they buy anyway.  I heard it said (regarding the unpopularity of mobile payment watches and wristbands) that "If there isn't a market for something, Apple creates it."  That isn't a direct quote, I'm sure, but it's been absolutely true for portable music players, tablet computers, and paying $0.99 to $1.29 for any song you used to pirate for free.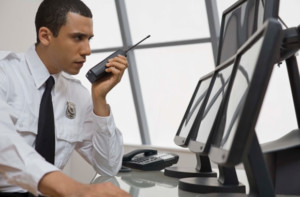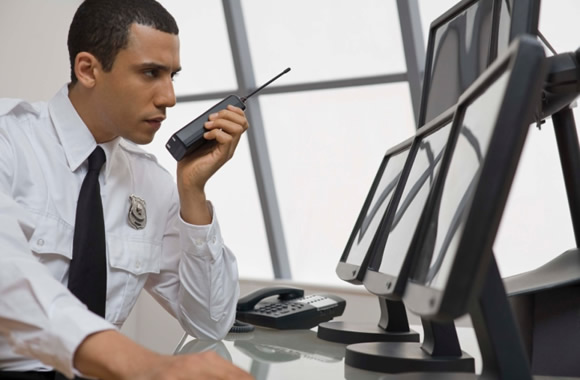 The Security
Don't even try to tell me it isn't there, guys, because it absolutely is.  Digital wallets are unfortunately subjected to a great deal of scrutiny because of their supposed lack of security – even in the face of all kinds of announcements and other news pieces related to the development and implementation of just that.  Maybe I'm too trusting an individual and thus too biased, but, when you hear Apple Pay is using tokenization technology to protect your credit card information and then you read up on tokenization technology because you aren't quite sure what it is, I just don't see what we're arguing about. Google is up to snuff on their security too, citing use of SSL technology and, what's more, 100% protection against unverified purchases made with Android Pay.  They don't mention tokenization by name, but they do mention use of "dynamically rotating credentials that change with each transaction," which sounds very similar in concept to me.
The reason we should care about the security employed in these digital wallets is that this same security is what's protecting credit card data against breaches as we speak.  It's the same technology that could have prevented damage done in those nasty data breaches of Home Depot, Target, and TJ Maxx.  It's quite powerful when used to its fullest extent (everywhere).
So, how should you weigh in?
Digital wallets are still unfortunately very new, so it's not possible to say which direction this train's going to go with 100% certainty.  I think it would be foolhardy to predict a total flop, though, and I have a feeling that as mobile payments in general continue to boom, people will be more apt to use their mobile phones in place of physical card payments, too.  Digital wallets have everything going for them – the popularity of their medium, the big-time investors, and the security to match – everything except popular opinion.  That sounds like a death knell, but I would sincerely urge you to do your own research before coming to a conclusion based on what someone else says.  Will using a digital wallet make your life easier and better?  That's a good question to start with.
[/fusion_text][/fusion_builder_column][/fusion_builder_row][/fusion_builder_container]